list of Videos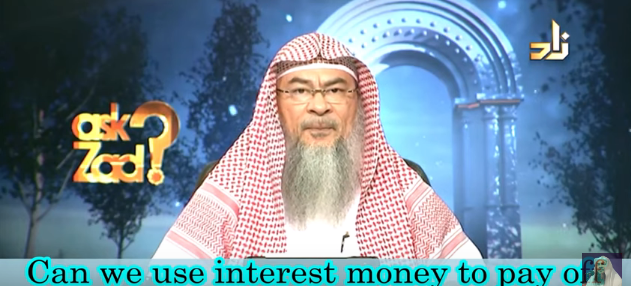 Three types of Tawheed: Tawheed Ruboobiya, Tawheed Uloohiya, Tawheed Asma wa Sifat - Assim al hakeem.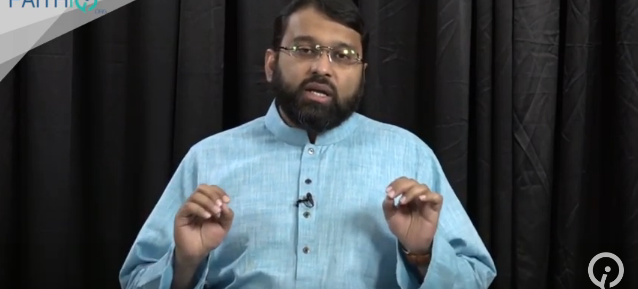 Bid'ah has always been known by most to be something negative. Anything the Prophet (ﷺ) did not do or Allah (SWT) has not instructed us to do, we must not do any of it. However, scholars have discussed in regards to differentiating between a 'good Bid'ah' and a 'bad Bid'ah.'
If Allah has predestined everything, then what is the point of doing anything? Do we even have free will if everything we do is already written and known by Allah?