Your easy way to learn about the rules of Islamic Fiqh
Register in the Islamic jurisprudence platform to be able to pass the levels after a wonderful educational experience
Collect your points and get a number of medals and a certificate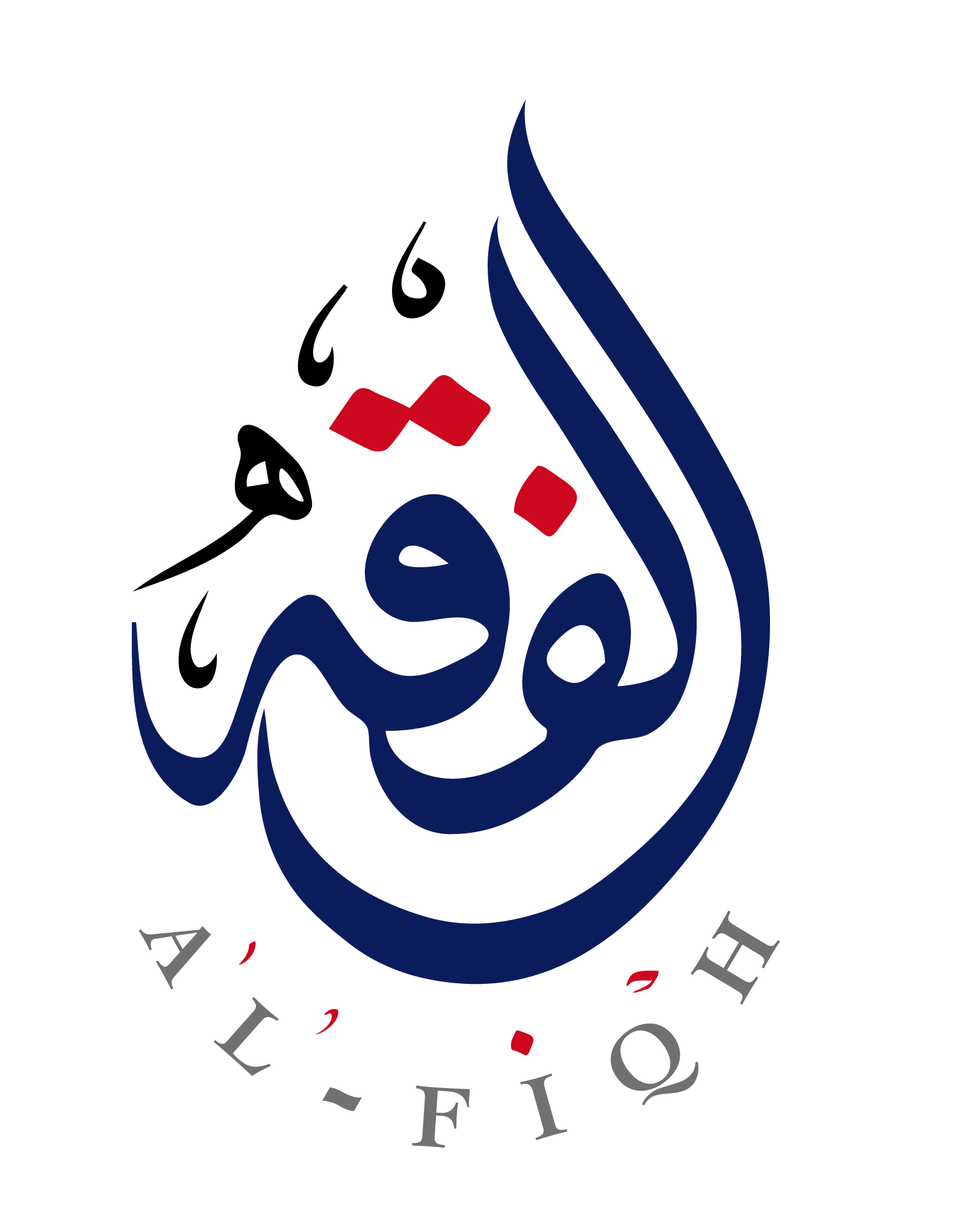 explore the book
Level 1-The Pillars of Islam

Level 2- Islamic Law (Fiqh)

Level 3- Purification

Level 4- Prayer

Level 5- Fasting

Level 6- Zakat
Level 7- The Pilgrimage

Level 8- Jihad

Level 9- Commercial Transactions

Level 10- Marriage and Divorce

Level 11- Wills and inheritance

Level 12- Offences
recommended books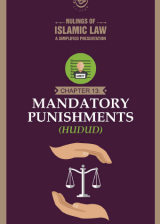 The Arabic term hadd (plural: hudud) is defined as a punishment stated in Islamic law for encroaching on the limits set by Allah. It is also defined as a punishment stated in Islamic law, as a deterrent from committing a similar offence.
Islamically, all food is lawful to eat except what God has made forbidden. God forbids only what is of no benefit to man, or what may have a bad effect on man's health or what is sinful.
There are 3 kinds of oaths: Idle oaths which are not accountable, confirmed ones which are accountable, and false oaths which are cardinal sins and cannot be atoned for.
A will is an amount of inheritance to be distributed according to a sane testator desire and preferred not to exceed one third of the sum and to exclude the heirs, and to be distributed after paying all debts.
Nikah or marriage is encouraged in Islam, it is endorsed in the Qur'an, the Sunnah and the unanimity of scholars because it protects fabric of the family and the Islamic social structure.