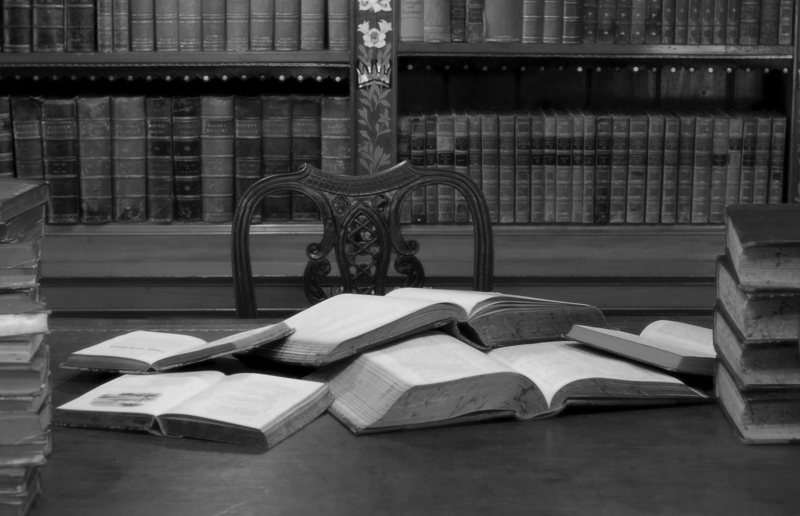 Simple steps for your growth
Study First
You will find all jurisprudence topics here, Start completing the levels now.
Test Your Knowledge
Follow up your tests here. Check out what has been accomplished and what needs another review.
Get Certificate
Your certificate is waiting for you, to complement your continuous learning path… Get it and keep it.